Mavericks
How did Mavericks come about, you ask?
Some of you may know Mavericks as an epic, local surf spot off the stunning California coastline. Mavericks is a place of dangerous swells - the most beautiful and daunting waves imaginable. Here you'll stumble on brave souls, paddling out into unknown territory, ready to tackle the ominous waves breaking on the shore.
So, why Mavericks?
It all started with a dash of nostalgia. Mavericks is a reminder of our youth. The days of paddling out to catch the best swell, the risk of the inevitable wipeout, the pure joy of riding a wave to its white water.
The Hohman family hails from Southern California- a place brimming with energy and lively with Mexican culture. We are no strangers to shredding the waves, burning late-night beach bonfires, chowing down on fresh fish tacos, hopping the border to Mexico for a surf trip and donning the sun burnt, smiling faces that are a signature Southern California trait.
To us, Mavericks is not just a surf spot. Being a Maverick means being an independent individual. A Maverick is someone who is unique, prepared to take a risk and ready for adventure. It means being one of the few who are willing to venture into unknown waters for the exhilaration of that one wave.
We are all Mavericks, in a sense. Mavericks is the risk we took to bring our culture, food and good vibes to you.
Are you ready for the wave of a lifetime? Are you a Maverick?
Come find out with us! Raise your margarita, hang loose and stay salty, my friends!
Phone
470-395-6140
Location
11030 Medlock Bridge Road STE 160 Johns Creek, GA 30097
Hours
Tu-Th- 11:30a-9p
Fr-Sat- 11:30a-late
SH Restaurant & Development Group
BROUGHT TO YOU BY the Hohman Family - Greg, Gayle, Brooke and Nicole.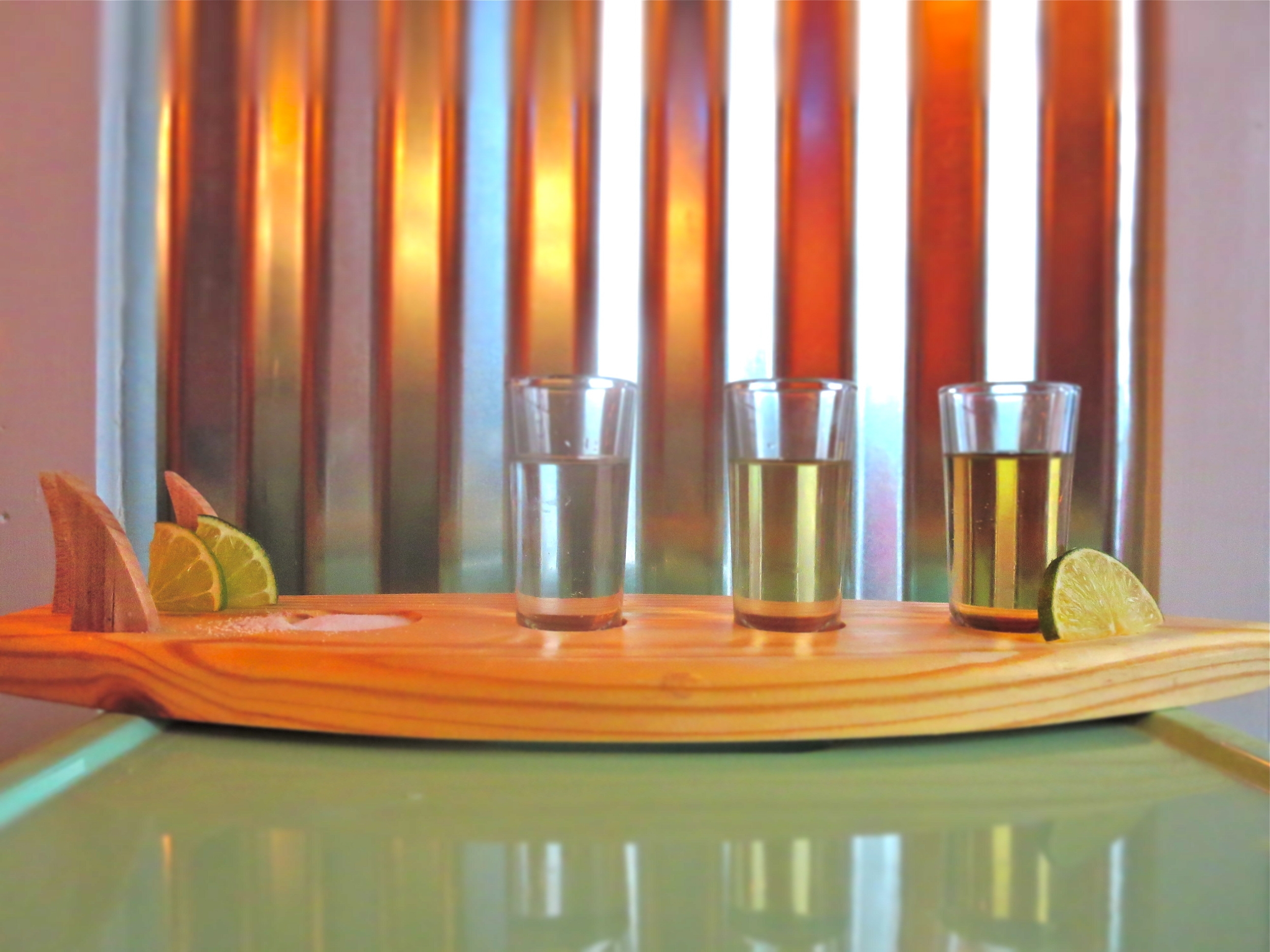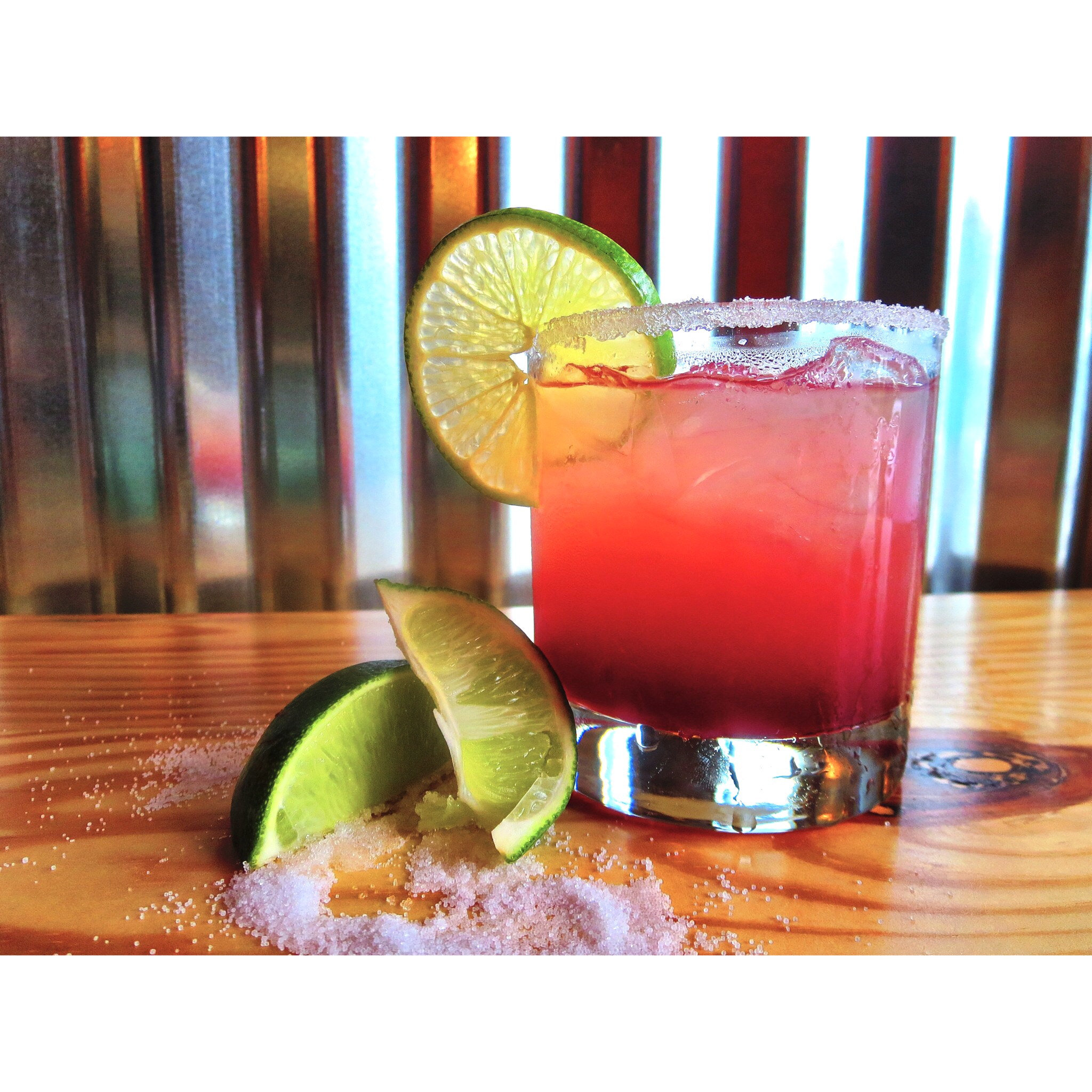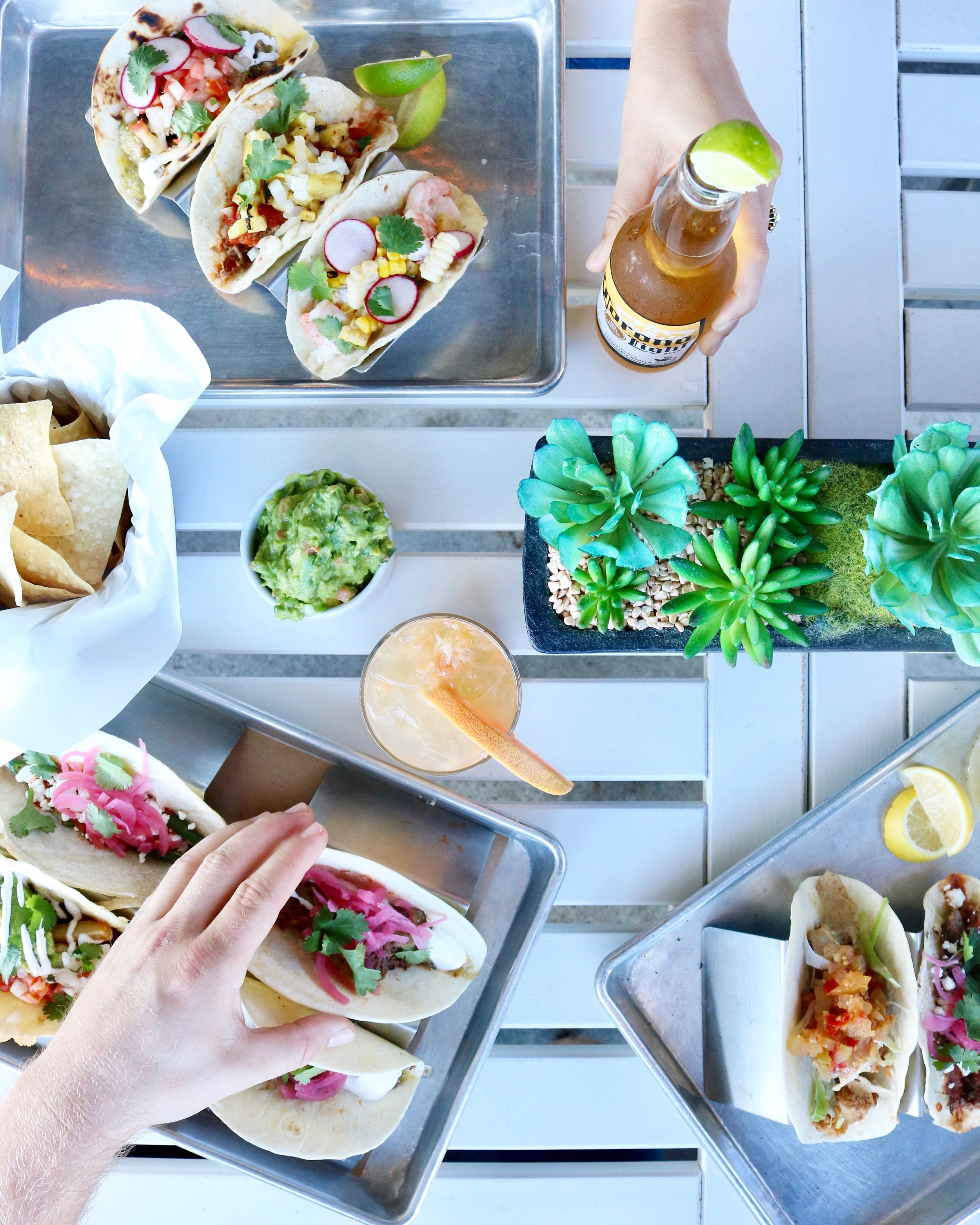 Catering
Throwing a company lunch? Hosting a party? Mavericks has your taco needs covered. Choose from an array of tacos, enchiladas and bites to satisfy your Mexican craving!
Click the button to see our catering menu & fill out an order form! Be sure to read The Deal before placing your order.
In The Know
FIND OUT ABOUT OUR NIGHTLY SPECIALS & RESTAURANT ANNOUNCEMENTS.
________
Apply Online
We are currently hiring all positions - front and back of the house!
Apply by sending your availability, resume and/or experience to info@maverickscantina.com.
Contact Us
We do not take reservations.
For large parties, call in advance to ensure we have space for you!
Automatic gratuity will be included for parties of 8 or more. 1 check required for parties of 20 or more.
We do not allow itemized, separate checks for parties of 10 or more. 1 check can be split equally up to 5 ways.
We cannot accommodate Taco Tuesday orders for parties larger than 12.
Outside dessert fee - $10. We have a collaboration with Slice: Cakes by Gayle who can bake a variety of desserts for all your needs! Call at least 1 day in advance to ensure she can accommodate your order.
Call 470-395-6140
For marketing or PR inquiries, contact nicole@maverickscantina.com
For all other inquiries, contact info@maverickscantina.com
Follow us on social media!
Greg Hohman, Chief Operating Officer
gregory@maverickscantina.com
Gayle Hohman, Operations & Accounting Manager
gayle@maverickscantina.com
Nicole Hohman, Branding & Marketing Manager
nicole@maverickscantina.com
Brooke Hohman, Operations & General Manager
brookehohman@gmail.com
Gifts For The Frequent Surfer
Thinking about tacos all the time? Us too.
Share your taco love with friends, send a gift card! Click the button below to purchase an e-gift certificate.
You can even schedule to send one at a later date!